PERSONALIZED LEGAL REPRESENTATION FROM A TRUSTED TEAM 
Witt Law Firm, P.S. has served Skagit Valley since 1991. Morgan Witt and Tracy Finnegan, attorneys at law, focus on family law, criminal law and personal injury law. Be assured – when you hire Witt Law Firm, you will receive excellent service that is tailored to your needs and you will benefit from our teams' extensive legal experience. No one falls through the cracks here – all our clients are provided with the same professional and reliable service. We are here for you when you need us. Schedule an appointment with us to go over your case.
MEET YOUR PERSONAL ADVOCATES
MORGAN WITT

ATTORNEY AT LAW
Morgan M. Witt established his law practice in 1993 in Mount Vernon, WA.  Since then he has served Skagit Valley and the surrounding areas in private practice; focusing on family law and criminal law.  Morgan has served as a prosecutor, defense attorney and pro tem judge.  He currently also serves as an arbitrator, mediator and Guardian ad Litem.
Mr. Witt enjoys spending time with his family and volunteering his time for local organizations.
TRACY FINNEGAN

ATTORNEY AT LAW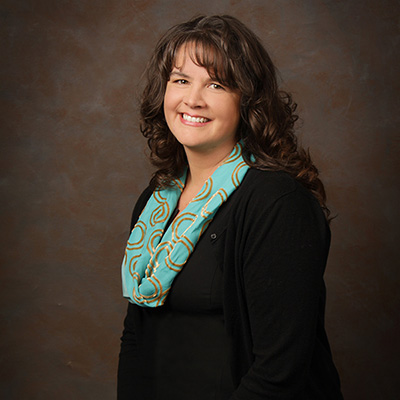 Tracy D. Finnegan, associate attorney of Witt Law Firm, graduated from Kaplan University with a Bachelor of Science in Legal Studies, and recently passed the WA State Bar Exam and became a licensed attorney.  Tracy has been in the legal field over twelve years.
Tracy enjoys spending time with her family and friends, traveling, volunteering in the community.